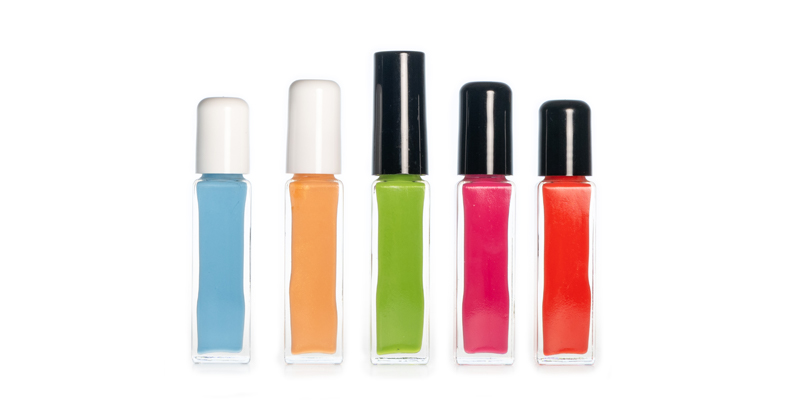 Vegan, BIO and at least 14-free
With our new BIO base we can produce almost all colored polishes. Fantastic gloss and long durability will convince you!
Naturally beautiful
Our new Nailcare polishes are designed to match a good, caring manicure or to give your nails a well deserved break:
- Repair Complex
- Care Complex
- Kaolin Repair
Specialized
Our new nail foil remover was developed especially for the easy removal of nail wraps.
Solvent-free and therefore transport-friendly remover (no hazardous substances), which can be enriched with scents, moisturising oils and vitamins.
Nail polish remover with renewable materials
Our new nail polish remover is made of renewable materials (sugar cane) and removes polishes effectively.
For the nourishment of your cuticle and nail. Hyaluron provides additional hydration.