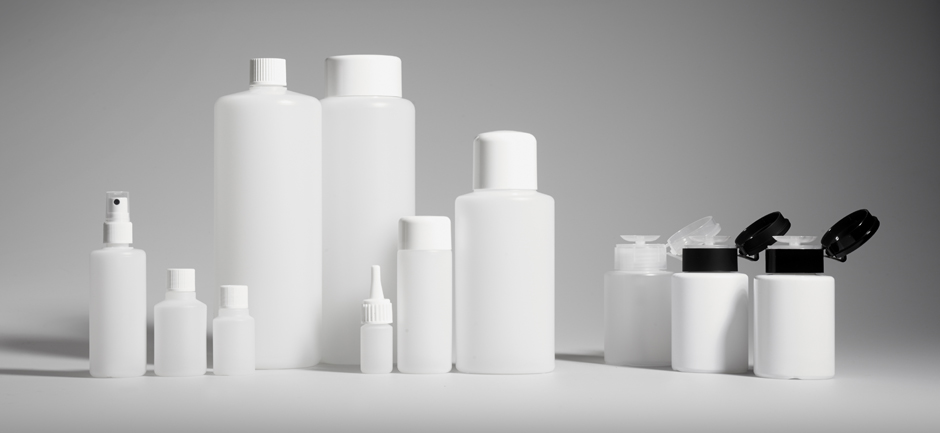 For all liquids we use opaque, solvent-resistant plastic bottles. These bottles are available in the following sizes: 10ml, 100ml, 500ml, 1000ml and a pump dispenser with 150ml.
We supply cosmetics manufacturers and nail studios with all standard liquids for treating nails and with numerous other products ranging from Spa nail varnish remover to quick dry drops and nail loosener to brush cleaners.
You will receive Cosna liquids ready filled or in containers in bulk from 1 to 1000 litres.
| | |
| --- | --- |
| Nail polish remover with renewable materials | Our new nail polish remover is made of renewable materials (sugar cane) and removes polishes effectively. |
| High Gloss Cleaner | Cleaner with high gloss formula leaves a shiny finish after cleaning without greasing. |
| Nail varnish remover | Acetone-free remover in many colours and scents. |
| Nail varnish remover spa | Solvent-free and therefore transport-friendly remover (no hazardous substances), which can be enriched with scents, moisturising oils and vitamins. |
| Cleaner | For removing grease from the nails. |
| Hand disinfectant | For disinfecting the hands. |
| Anti-septic cream | For disinfecting, with moisturising properties. |
| Nail polish thinner | For thinning slightly dried-up nail polishes. |
| Quick Dry Drop | To help dry freshly polished nails particularly quickly. |
| QDS Quick dry Spray | To help dry freshly applied polish - by spraying on. |
| Corrector pen | Removes mistakes from the nail bed. |
| Loosener | Loosens artificial nails from real nails. Also available scented. |
| Brush cleaner | For cleaning nail polish brushes. |
| Gel brush cleaner | Special additives ensure UV gel brushes are cleaned in seconds. |
| Dehydrator | For cleaning and drying the finger nails. |
| Primer Strong | For preparing nails for gel treatment. |
| Primer Stark | The strong version of the soft primer. |
| Tip Blender | To soften artificial nails and achieve a perfect transition with the natural nail. |